How confident are
you to safeguard your business
and respond to a cyber attack?
Every company possesses and runs its business on IT assets,
including infrastructure, applications, networks,
cloud computing, and so on.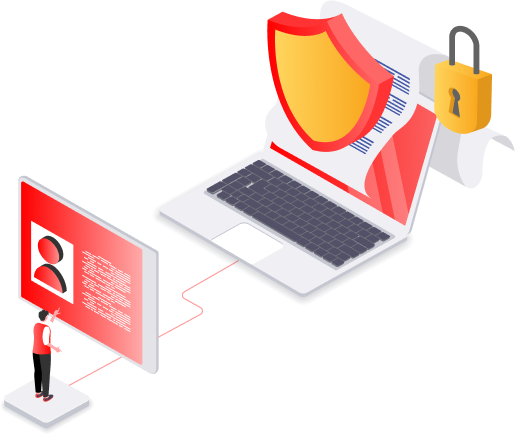 Cloudsec Asia is a leading provider of information security services, solutions, and technology established in Thailand in 2013. We consistently rank as one of Thailand's top leading cybersecurity solution providers specializing in cloud and innovative security solutions.
Our management team lead by Dr. Varin Khera, an accomplished cyber security expert with over 20 years of cyber security experience across the APAC region, and Mr. Krishnayos Puranasamriddhi, who has remarkable experience in management and is well-known among the top management in Thailand.
Cloudsec Asia has successfully delivered projects to across key industries, including the financial services, telecommunication industry, and government sector.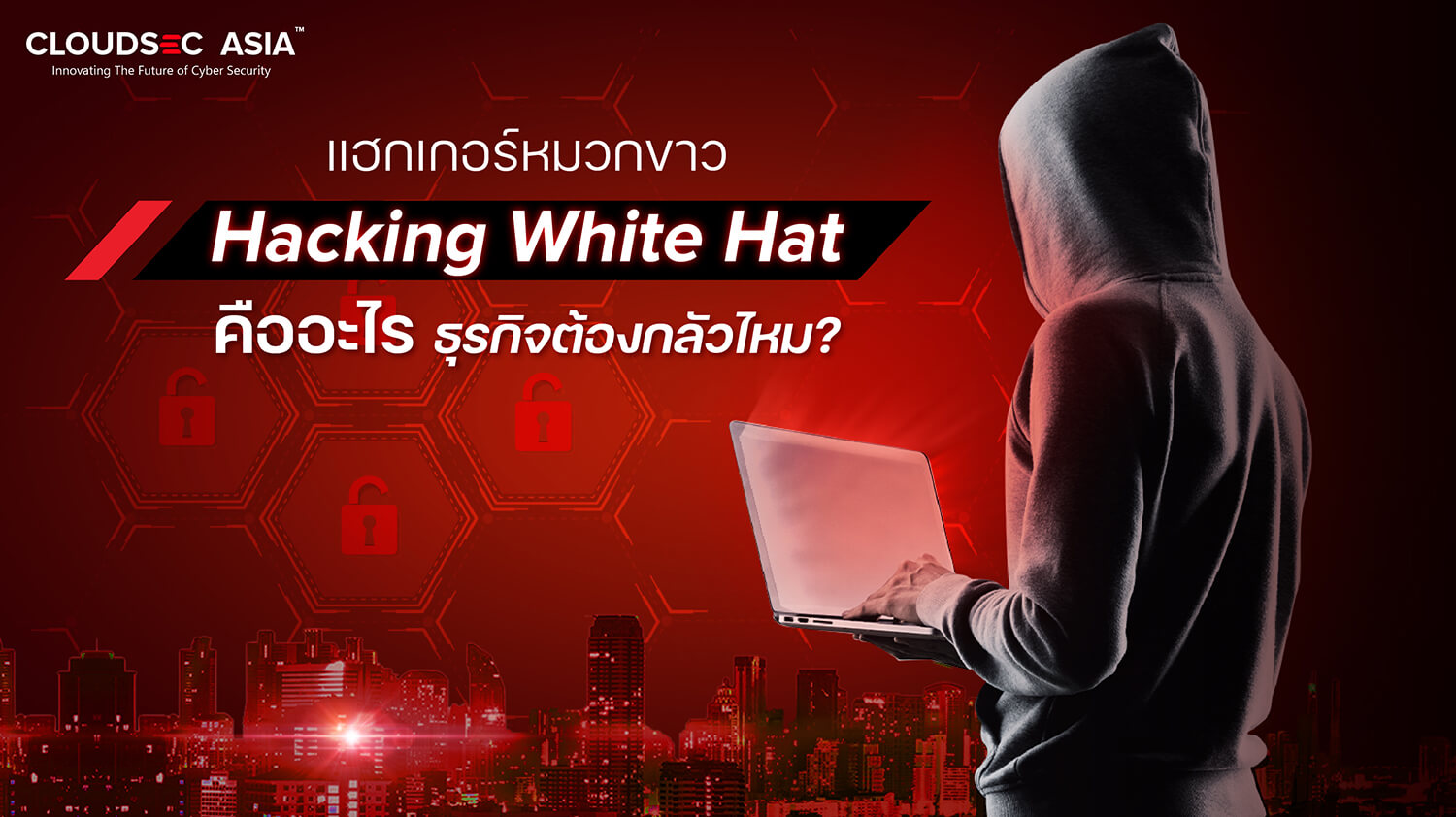 แฮกเกอร์หมวกขาว (White Hat Hacker) คือ บุคคลที่มีความเชี่ยวชาญด้านระบบ เครือข่าย หรือโปรแกรมด้านการรักษาความปลอดภัยในโลกไซเบอร์
Read More