How confident are
you to safeguard your business
and respond to a cyber attack?
Every company possesses and runs its business on IT assets,
including infrastructure, applications, networks,
cloud computing, and so on.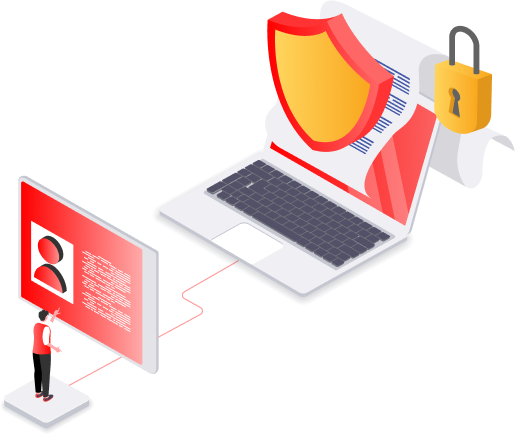 Cloudsec Asia is a leading provider of information security services, solutions, and technology established in Thailand in 2013. We consistently rank as one of Thailand's top leading cybersecurity solution providers specializing in cloud and innovative security solutions.
Our management team lead by Dr. Varin Khera, an accomplished cyber security expert with over 20 years of cyber security experience across the APAC region, and Mr. Krishnayos Puranasamriddhi, who has remarkable experience in management and is well-known among the top management in Thailand.
Cloudsec Asia has successfully delivered projects to across key industries, including the financial services, telecommunication industry, and government sector.
We are The Leading Solution Provider of Innovative Information Security
years of expertise, we excel in the cloud and cyber security.
Cloudsec Asia has earned the trust of over 60 esteemed corporate clients who rely on our expertise in managing their security needs.
Our esteemed clientele has benefitted from over 100 successfully executed projects.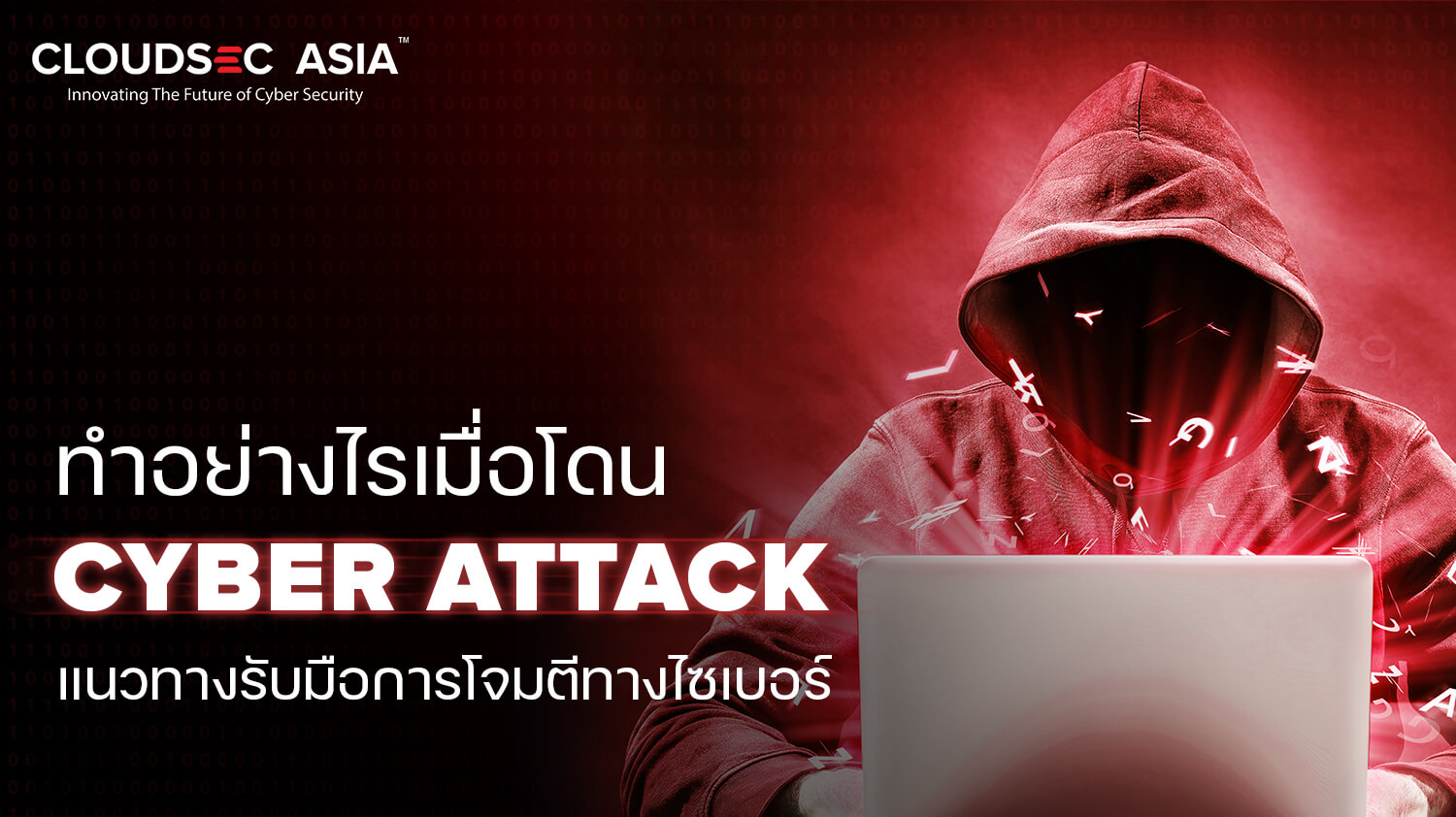 ปัจจุบันเป็นยุคทีมีการโจมตีทางไซเบอร์ (Cyber Attack) เพิ่มขึ้นอย่างมาก ในยุคปัจจุบันที่เทคโนโลยีดิจิทัลเข้ามามีบทบาทสำคัญในทุกภาคส่วน การทำธุรกรรมออนไลน์ การใช้โซเชียลมีเดีย และการทำงานจากที่บ้าน ล้วนแล้วแต่ต้องอาศัยการเชื่อมต่อกับอินเทอร์เน็ตทั้งสิ้น ส่งผลให้เกิดความเสี่ยงต่อการโจมตีทางไซเบอร์ (cyber attack) มากขึ้น ข้อมูลจาก Kaspersky Lab ระบุว่า ในปี 2022 มีการโจมตีทางไซเบอร์เกิดขึ้นทั่วโลกมากกว่า 650 ล้านครั้ง คิดเป็นมูลค่าความเสียหายมากกว่า 1.5 ล้านล้านดอลลาร์สหรัฐ
Read More