Cloudsec Asia is a leading provider of information security services, solutions, and technology established in Thailand in 2013. We consistently rank as one of Thailand's top leading cybersecurity solution providers specializing in cloud and innovative security solutions.
Our management team leads by Dr.Varin Khera, an accomplished cyber security expert with over 20 years of cyber security experience across the APAC region, and Mr. Chris Puranasamriddhi, who has remarkable experience in management and is well-known among the top management in Thailand.
Cloudsec Asia has successfully delivered projects to customers across key industries, including the financial services, telecommunication industry, and government sector.
Cloudsec Asia is committed to delivering high-quality information security services that exceed our clients' expectations. We strive to provide comprehensive and effective solutions to identify and mitigate security risks, while also enhancing our clients' security posture through training and advisory services. Our mission is to enable our clients to stay ahead of evolving security threats and to build a more secure digital world.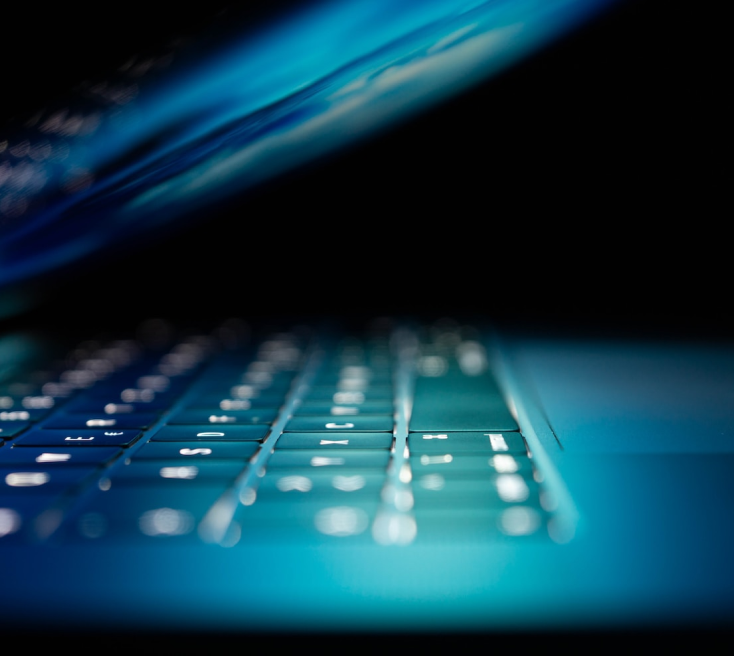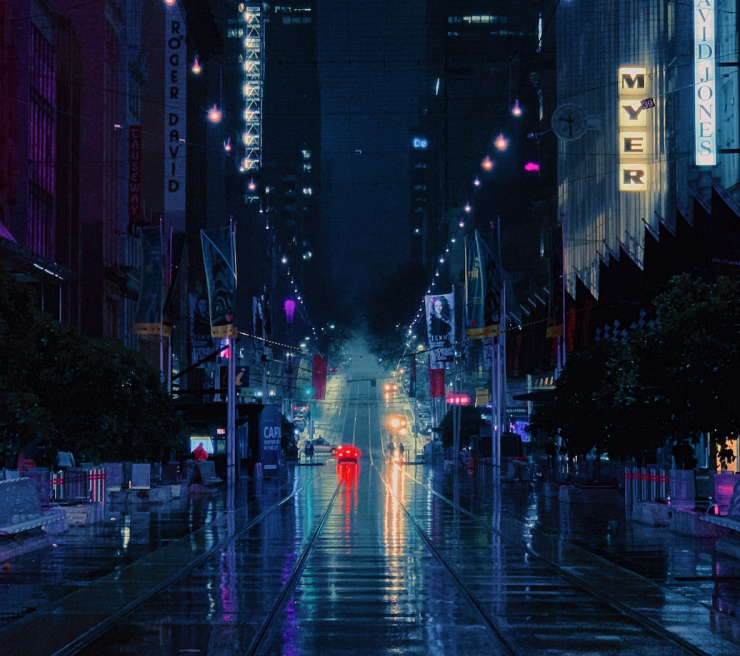 To be the most trusted provider of information security services in the Asia-Pacific region, empowering organizations to proactively protect their critical assets and achieve their business objectives with confidence.
We thrive on providing the best cybersecurity innovation to its best potential. Our values help guide our actions, how we work with our clients and our decisions.
We open up to creativity and ideas and dare to change for the better.
We always look for new ways of solving problems and dedicate ourselves to progress.
We are determined to create new opportunities through technological advancement and search for room to develop our work further.
We detailed insight and understanding through our work and enjoy lifelong learning.
We aim to deliver our targets in alignment with the principle of morality and pertain righteousness in our conduct.
We commit to our promise and always raise our standards to ensure our clients can rely on us.
MANAGEMENT BOARD OF CLOUDSEC ASIA
Krishnayos Puranasamriddhi
President & CEO
Dr.Varin Khera
Vice President
Suksit Kwan-O-ran
Cheif Technology Officer, Security Consultant
Thodsawan Samarnkiatsakul
Cheif Financial Officer (Acting)
We are confident, trust, and listen to our people since our success has been gained and derived through their dedication and effort. Our way of working comprises 3 directions as follows:
EFFECTIVENESS
We provide flexibility to our team in terms of workplace and time as long as the performance prevails.
TEAMWORK
We believe in a power of teamwork to synergize strengths, expertise, and intelligence for a great work.
CUSTOMER FOCUS
We treat our customers with respect, appreciation and putting them as a priority.